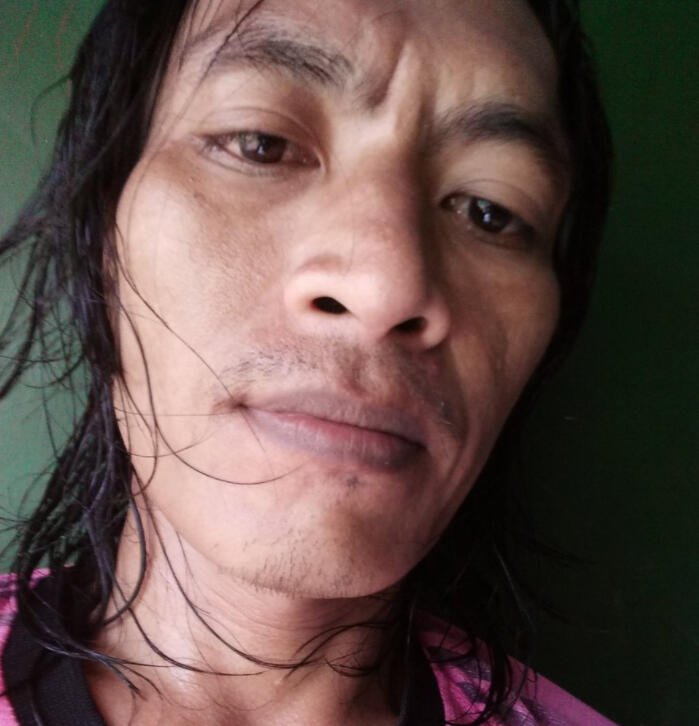 Michael Antono Pratmojo
Profesional Kuli in Indonesia, Master of Batu Bata from Wonosobo Ora Popo
Story of My life
---
Hello thanks for coming to my pages here on Carrd.com . I am Michael Antono Pratmojo who is a profesional kuli working very often 24 / 7 Standby everyday . I dont take any rest because i am a man . So i always do something dangerous like eating belalang , kill mosquito and sometimes i save fish from drawning hehehe.

This time i made this blog profile is for people that really wants to meet me . So that they can contact me anytime they want . I love music and sometimes also watch some movies like K-Drama and Box Office movies .
Lately i was busy on learning how to create a website , and then i found this thing andd quite easy to use . So i made my first appearance here on internet . I was study marketing economy in one of the best university in Indonesia . But that didnt finish because i was busy createing new batu bata to design some of the home for people hehehe. Thanks for coming guys here i would like to give you a BIG SMILE HEHEHEHEHEHEHE...
---
My Doing on Work
---
Since i learn internet i create some of the website that provide a games for people . So then people in my village can play something during their time . So here is some of my works of creating websites :
---
Contact
---
Hello guys i dont use any social media except Facebook . So just find me on Facebook